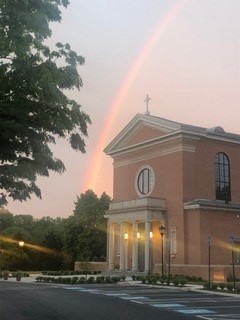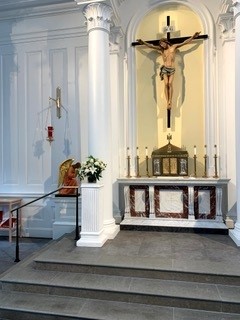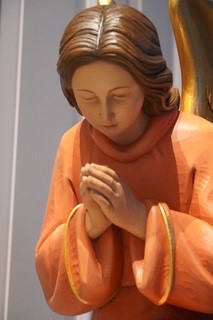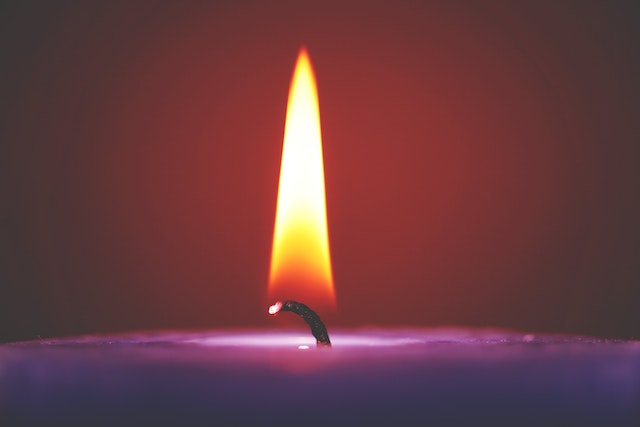 No Taizé Holy Hour Today - Friday, June 2nd!
Upcoming News and Announcements
We have been waiting a long time but on Monday, they will start working on our doors at the church. New hardware and hinges will be added to reinforce and support the weight of the door. They will start with the front doors and then move to the transept doors. We won't know how long it is going to take to make the changes to the doors…it could take one day or three, but it is progress. Thank you all of you for your patience during this time. After we have adequately supported the doors, we will continue to work on a door closer system to make opening and closing the doors easier, but one thing at a time!!
Thank you for the warm welcome for the Ghana Catholic Community last weekend. Remember, there is an additional Mass at 1:30pm in the main church for the community but the Mass is open to the entire parish. They will be meeting in the Parish Center and Old Hall during the weekend and during the week.
On Monday, we will not have Adoration due to the work being done on the doors.
First Friday with all day and night Adoration is today, June 2nd. There will be a Taize Holy Hour starting at 7:00pm.
Labor Day Picnic Meeting is on Saturday, June 3rd at 10:00am in Farrell Hall.
Please join Deacon Nick and the Legion of Mary for a discussion on the Sacred Heart of Jesus and the Immaculate Heart of Mary at the Patricians meeting on Monday, June 5 at 7:30 pm in Farrell Hall.
The Luminaires of Holy Mary will meet in the chapel on Monday, June 3rd at 5:00pm. Please join in to talk about Fatima.
The food pantry will be handing out reusable bags for the collection next week. Donations can be dropped off anytime through next Sunday at 1:00pm in the Parish Center foyer.
There will be a second collection next weekend for the Diocesan Retired Priests. Your generosity is greatly appreciated.
FOR MORE INFORMATION, CLICK ON A TOPIC BELOW:
Again, please join all our priests and deacons on June 10th as we are taking a parish wide pilgrimage to The Basilica of the National Shrine of the Immaculate Conception. We will have a bus that will depart St. Mary's at 10:15am and return around 2:45pm. We will have Mass in the lower Chapel at 11:45am and a presentation and individual tours during our visit. Use the QR code in the bulletin to sign up for the bus. If the bus is full, just meet us there!!
June 10th is the Feast of Corpus Christi and like last year, we will have a Procession around the neighborhood after the 5:00pm Mass. The Knights will be serving dinner with hot dogs, hamburgers, and ice cream after the Procession. Join us for a full day of joyful celebration!
On behalf of our parish family, welcome to St. Mary of Sorrows parish website! We would love for you to join us on Sunday, and every day!  Please look over our website and if we can be of help to you, please do not hesitate to contact me or a staff member. Our mission/vision statement is listed below to provide you with a deeper sense of our commitment to our Lord Jesus.
In Christ Through Mary,
Rev. James S. Barkett, Pastor